Payment Options
Payment is due at the time of examination or treatment. We offer therapy packages that can be purchased following the initial examination.
Currently we are not accepting cash or checks.
We accept Visa, MasterCard, Discover, and American Express.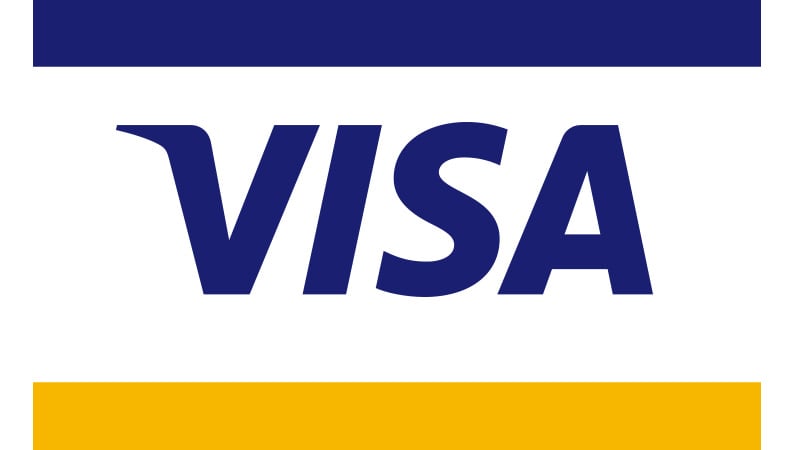 Did you know that most pet insurance plans cover rehabilitation?
Click here to see if your plan covers our services.